What is a Web Developer?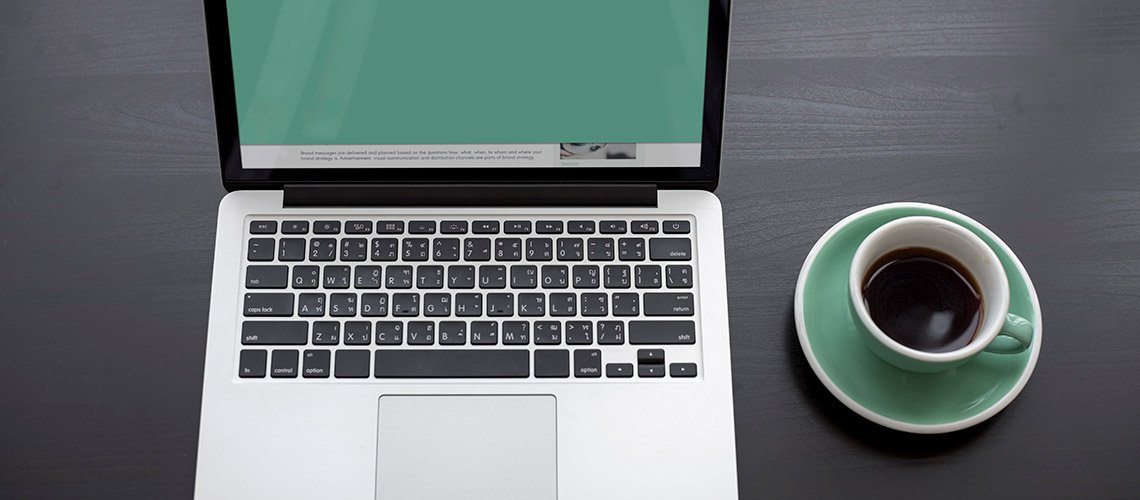 At the end of the 20th century, the Digital activity has grown exponentially in India. In the modern world, pretty much everyone has internet access of some form and a huge percentage of people use the internet every single day. Web development is quickly becoming one of the most attractive and best-paid career choices in the modern world. But what is a web developer and what exactly does one do?
You may have thought about learning a programming language or two and becoming a web developer. Luckily for you, we understand that aspiring web developers will have questions about the profession, which is why we have put together this comprehensive guide, which aims to answer the above questions and more.
We will look at the types of web developers, and we will look at the web design vs web development debate. We will also cover some of the most popular programming languages for aspiring web developers, including Python, PHP, JavaScript, and HTML.
What Types Of Web Developers Are There?
1 Front-End Developer
2 Back-End Developer
3 Full-Stack Developer
Popular Languages For Web Development
1 HTML
2 CSS
3 JavaScript
4 PHP
5 Java