On-Page SEO in 2020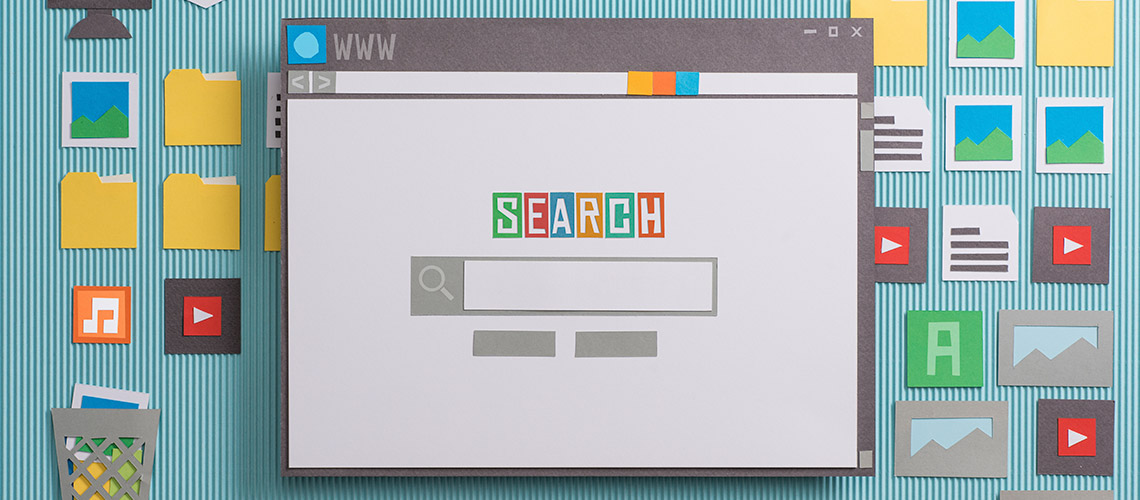 On-page SEO is the process of optimizing a single page on your website. This is not to be confused with on-site SEO, which is the process of optimizing an entire website. However, these two types of optimization are not mutually exclusive. On-page SEO (Search Engine Optimization) refers to all the changes or improvements we to do our website and its pages. This method is completely different from Off-Page SEO in which we put efforts externally. There are lots of parameters that are to be considered while optimizing a website for the search engine. On-Page SEO consists of simple operations that are performed internally on a webpage like internal linki, meta tags, descriptions, etc. These techniques sound like simple and unworthy and but their effects are impressive.
Why is On-Page SEO Important?
When the search engine crawls a website, it checks the internal structure of the website primarily. So, it is necessary to design and organize the website and all of its pages in a way that the crawlers find them worthy of giving higher rankings.Most people with basic knowledge of SEO usually equate on-page SEO with just placing keywords on a page. There's no denying that keywords are critical for on-page optimization, but there's much more to the process.
TOP ON-PAGE SEO TECHNIQUES
Meta Title

Post Permalink Structure

keywords

copywriting

INCREASE SITE SPEED